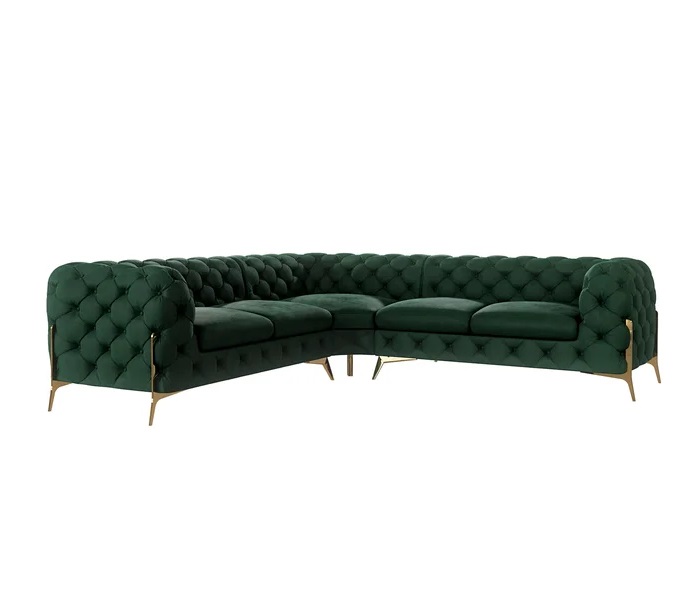 Two collections, no competition
One is contemporary. One is classic. Both are beautiful in their own right. Learn about the shared innovation that puts them lightyears ahead of anything else on the market — and discover the details that make them different.
Article is the easiest way to create a beautiful modern space.
Find a bright ideal to suit your taste with our great selection